9/25/2023 -
Join us this Friday and Saturday night, September 29th and 30th, for a HUGE weekend of racing during the 3rd Annual Red Farmer Tribute Race Weekend! F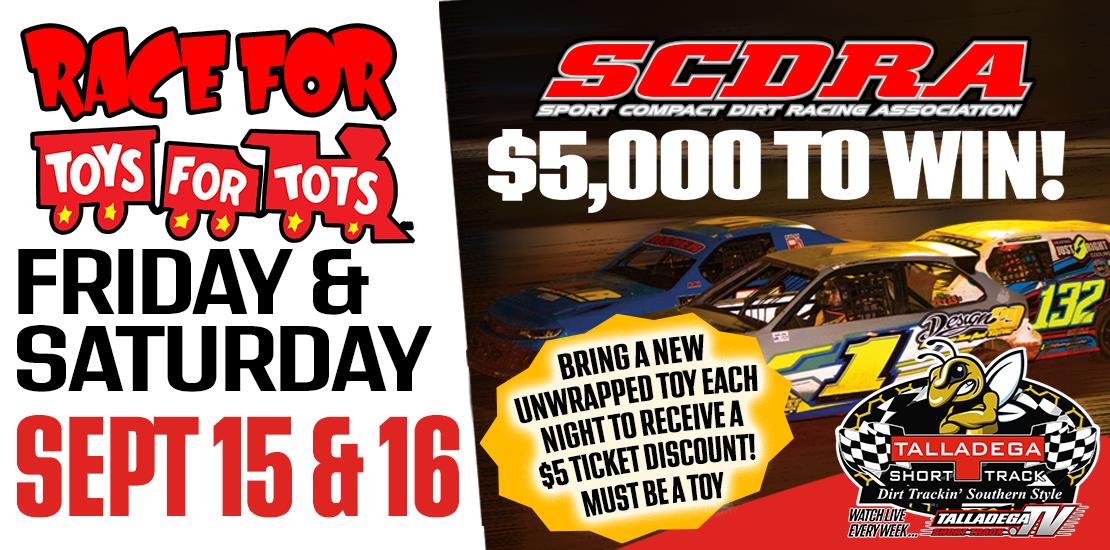 9/11/2023 -
We are back in action at "The Hornet's Nest" this Friday and Saturday night with a special event for the SCDRA Race for Toys for Tots! Friday Night Se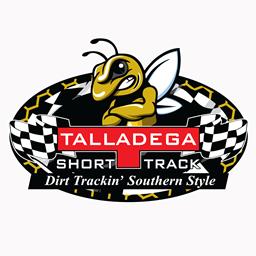 2/25/2023 - Talladega Short Track
Eastaboga, AL
2022 Annual Awards Banquet
2022 Talladega Short Track and Talladega Raceway Park Awards Banquet
Saturday, February 25th at the International Motorsports Hall of Fame in Lincoln, Alabama.
Banquet Doors open at 3 pm, Happy Hour 4-5 pm, Dinner at 5 pm, and Awards begin at 6 pm with Entertainment to follow.
Adult Tickets are $30 online and $35 at the door. 10 and Under FREE. Each Driver will receive two complimentary tickets.
Everyone MUST RSVP by February,11th.